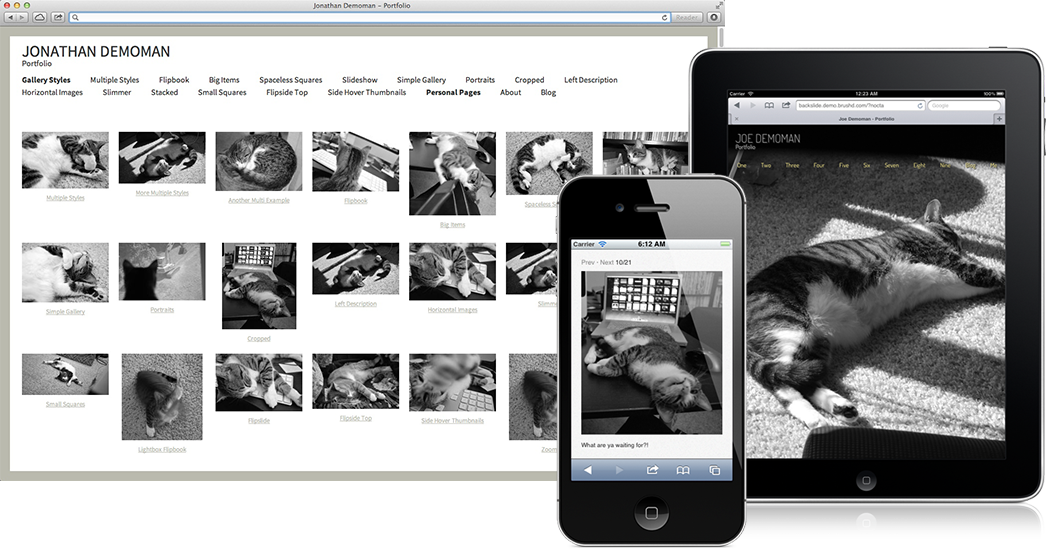 Making a creative portfolio is hard.
Brushd makes creating and maintaining an online creative portfolio easy.
Mobile Support
Mobile & Tablet support is automatic. Retina and other high density displays get high density images automatically.
RETINA SUPPORT
AUTOMATIC MOBILE + TABLET LAYOUTS
FULL HTML5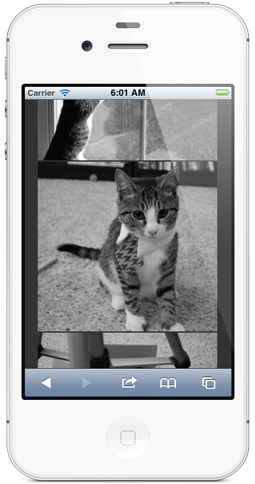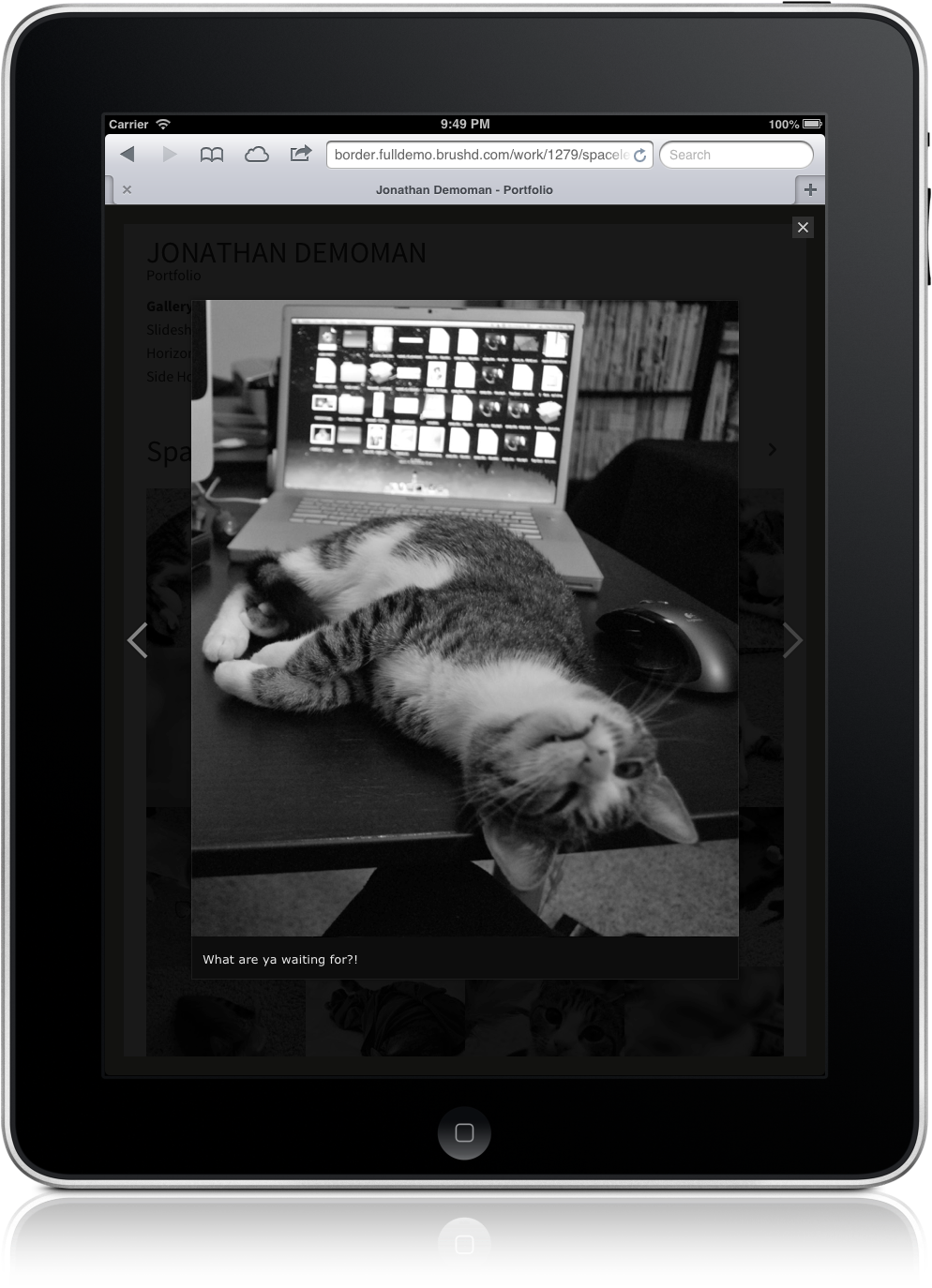 Images & Documents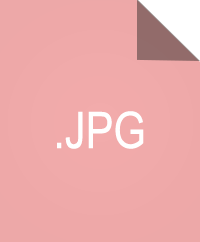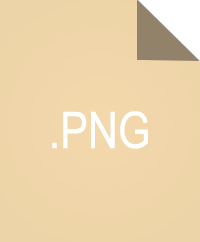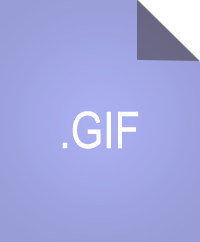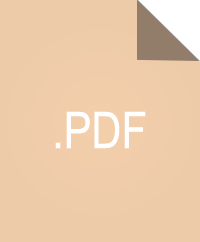 Media Support
Add video from Vimeo and Youtube videos to your portfolio easily!
Audio
In the Hall of the Mountain King ― Edvard Grieg
Mobile & Tablet support - automatic
File Support - jpeg, gif, png, pdf, mp3
Fully customizable galleries - Mix and match from 25+ base gallery styles
Youtube & Vimeo support
Full blogging system + Add your posts from Tumblr, Wordpress, Blogger, Youtube & more.
Retina Support Automatic - Your website automatically serves retina sized images for visitors with high density displays.
Cloud hosting - No setup required.
Etsy Support - Add your etsy shop in one click.
Tons of themes - Change with a click of a button, customize easy.
300+ Web Fonts
High quality fonts that work in every browser.
Credit: In the Hall of the Mountain King ― Kevin MacLeod (incompetech.com)