About Us
We are a group of professionals committed to helping creative community make professional looking portfolios without having to spend time on the technical aspects letting you focus on your art. We know that web development is frustrating so we take care of all the server maintenance, web hosting, design, uptime and technology. Most of us have been developing websites since before the turn of the century. We've been working on Brushd since 2009.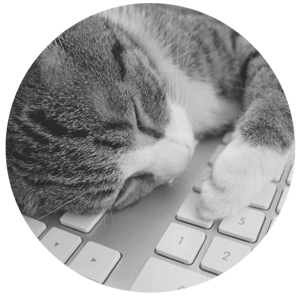 Get In Contact
If you have a question we're always available at support@brushd.com. If you like one of us more feel free to e-mail us individually!
Chris H
Natalie H
Oliver B
Tony M
Our screenshots are generated by ScreenshotsCloud which provides an API to generate screenshots.